Agency Products
Air Ticket
Our online flight booking platform utilises the IATA NDC standards. We're able to offer Travel Agents a wide range of flight options and streamline the automation process so they can book with confidence.
Tip:
Find a great deal and save up to 20% by booking at least 60 days prior to your desired departure date, rather than waiting until the week of travel. According to our data, there are numbers flights deals across a range of Australian and international destinations.
Choose from over 60 destinations to fly to across Australia
Flights to Hamilton Island
Tip:
The best prices are usually found in February or March, booked 49 days in advance, depart on a Wednesday or Tuesday.
Top 6 airlines flying to New Zealand
| Airlines | DIY | Comment |
| --- | --- | --- |
| Qantas Airways | sth | sth 2 |
| JetStar | sth | sth 2 |
| Air New Zealand | sth | sth 2 |
| Virgin Australia | sth | sth 2 |
| LATAM Airlines | sth | sth 2 |
| Emirates | sth | sth 2 |
Tip:
Find a great deal and save up to 30% by booking at least 55 days prior to your desired departure date with the cheapest ticket starting at $440.
Accommodation
With the very best in service and attention to detail combined with the convenience of online access to comprehensive accommodation deals and options. Cover everything from five-star hotels to Farm-stays on your Australian and New Zealand holiday.
Delivers substantial benefits to both its Travel agents and clients.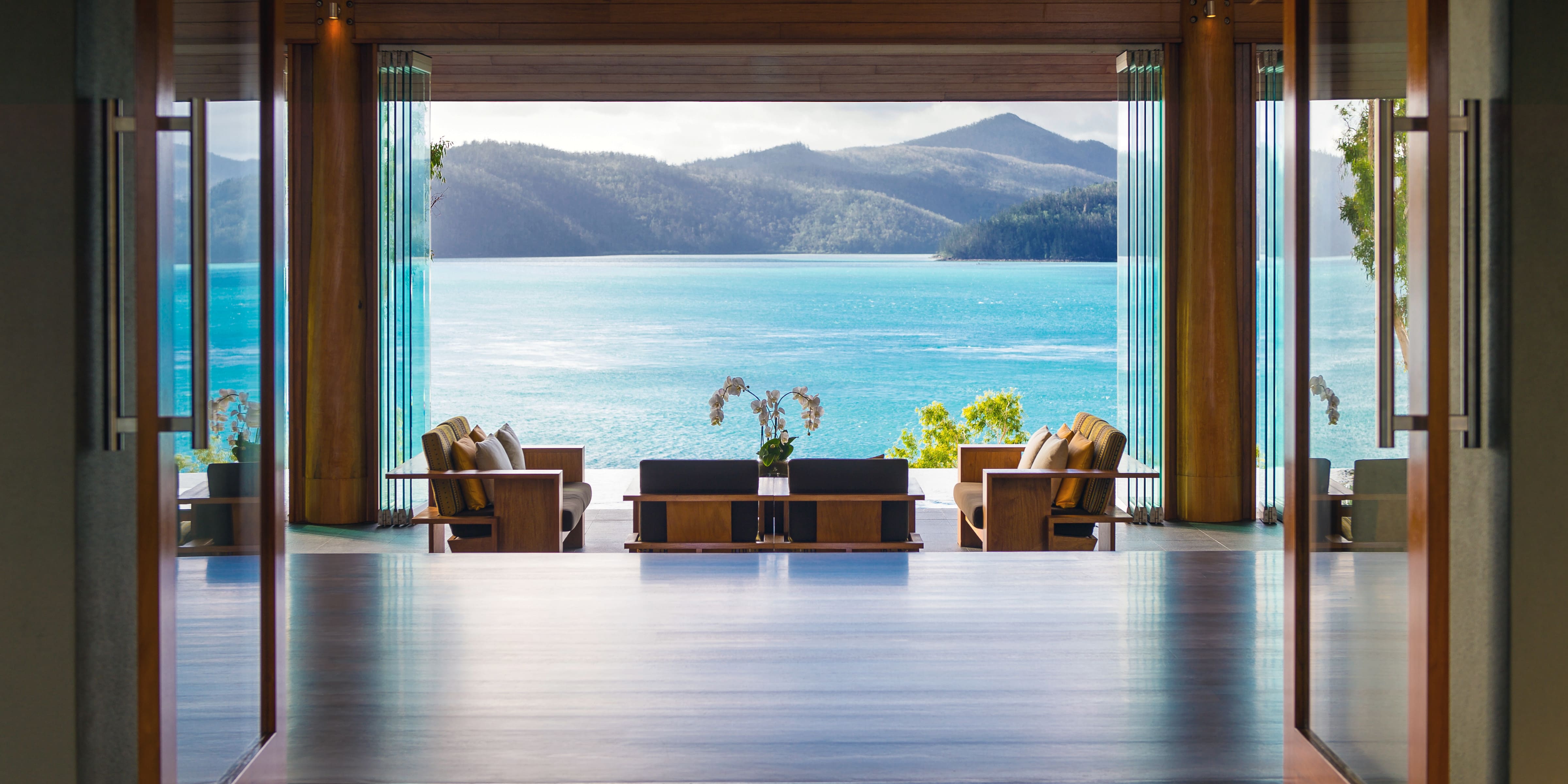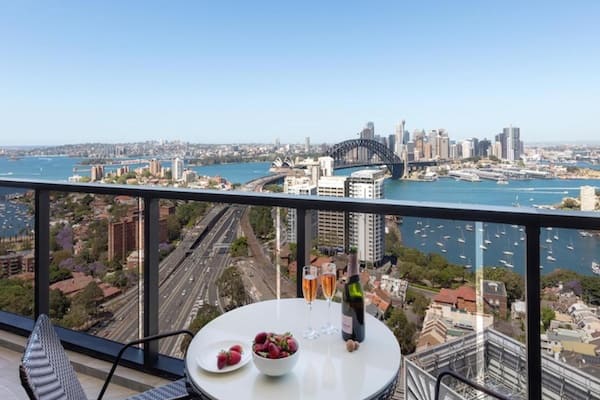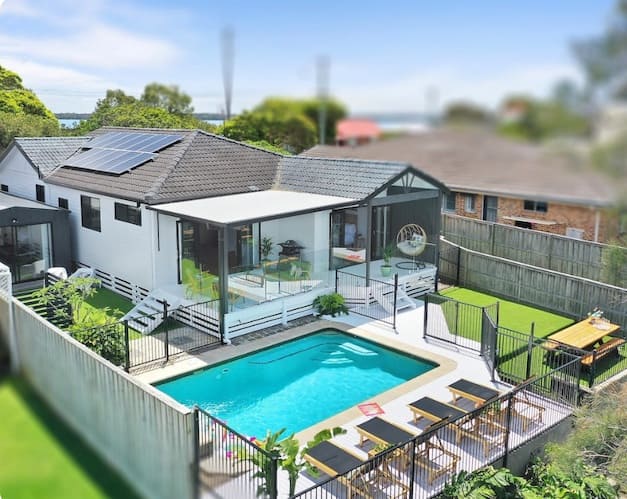 Tip:
Find the best deals for stays and rentals. First, be flexible with your dates and avoid peak times. Prices fluctuate throughout the year because of seasonality and availability, so you want to search early and often.
AU & NZ Activities
Our activity online bookings platform for tourist attractions provide Travel Agents with destination selections that are easier, faster and informative.
Travel partners have instant access to packaged trips or individual itineraries planned with the help of the most sophisticated tools in the industry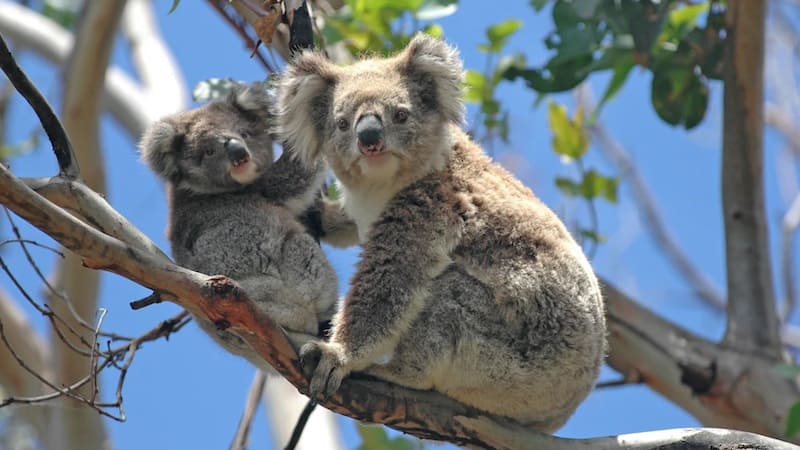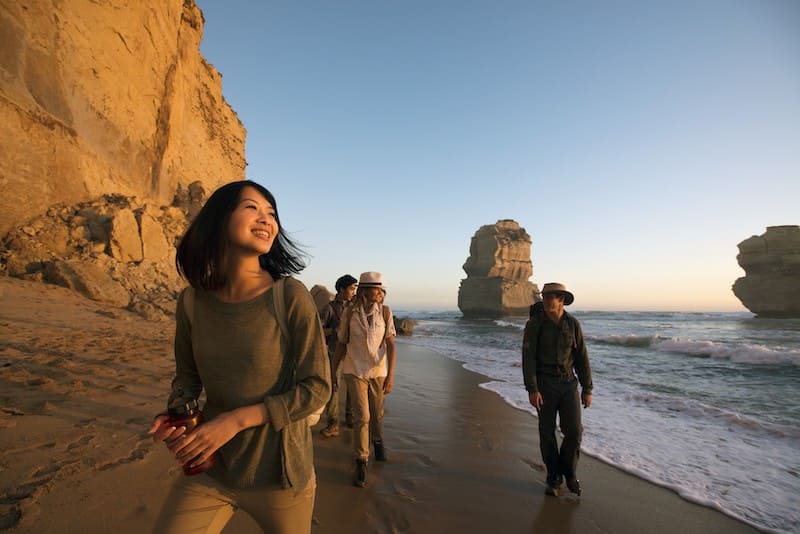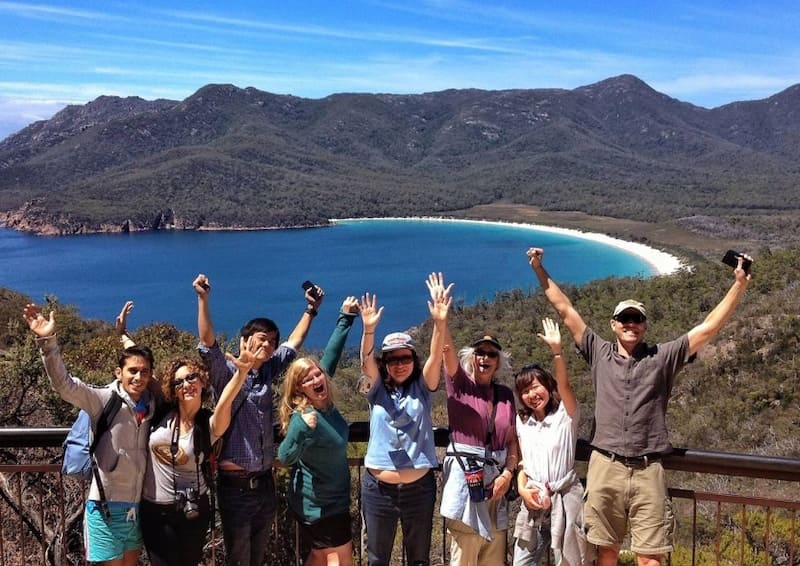 VISA
Our visa service assists you through the visa process and response to each inquiry regarding the form and related issues. We manage the entire visa application process on your behalf, assisting you to navigate through the complicated requirements.
1. Apply on-line
Provide the information from your passport to visa application.
2. Make an payment
We accept both credit and debit cards, as well as other convenient methods of payment.
3. Application Approved
Once your application is approved, your visa will be sent to your email.