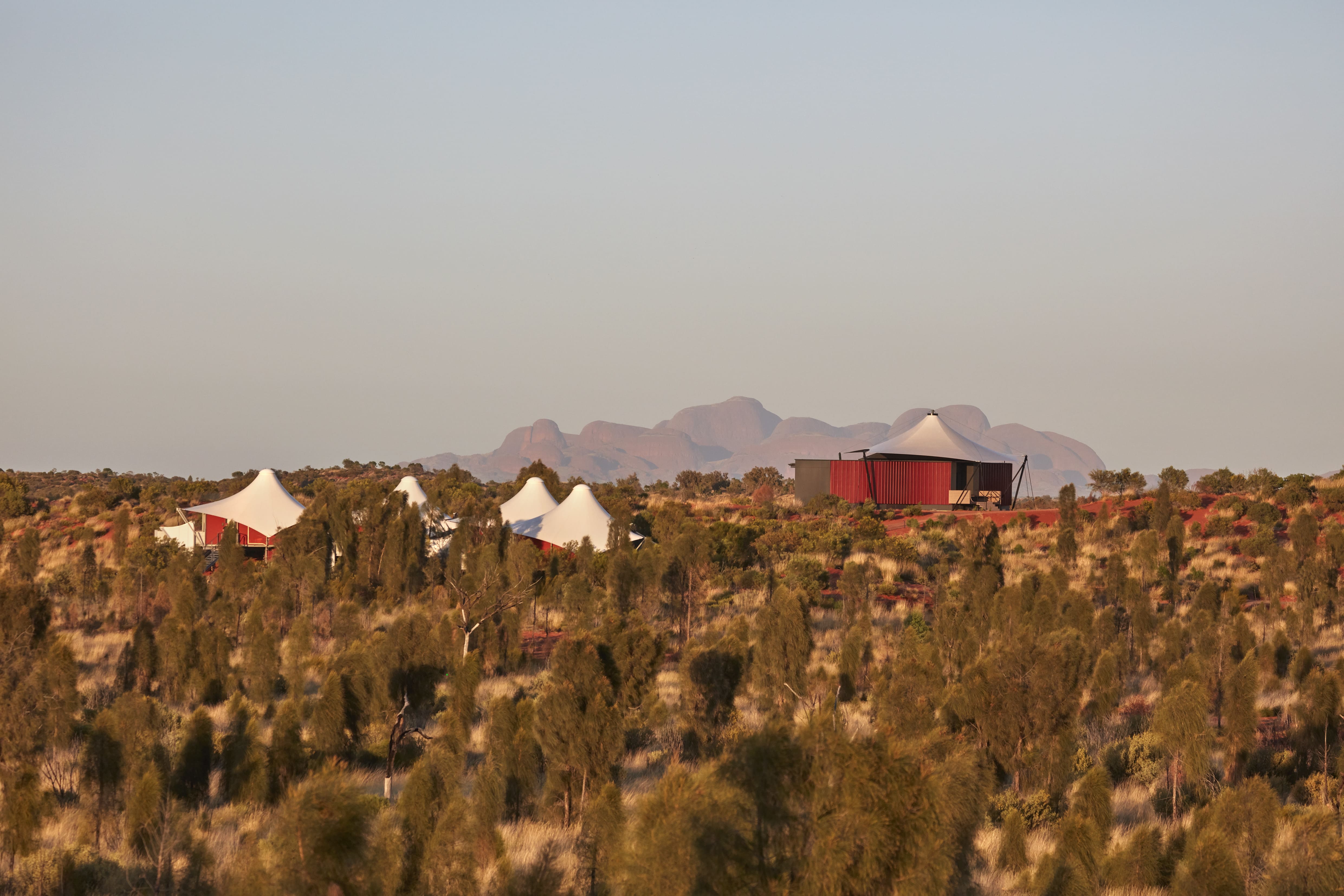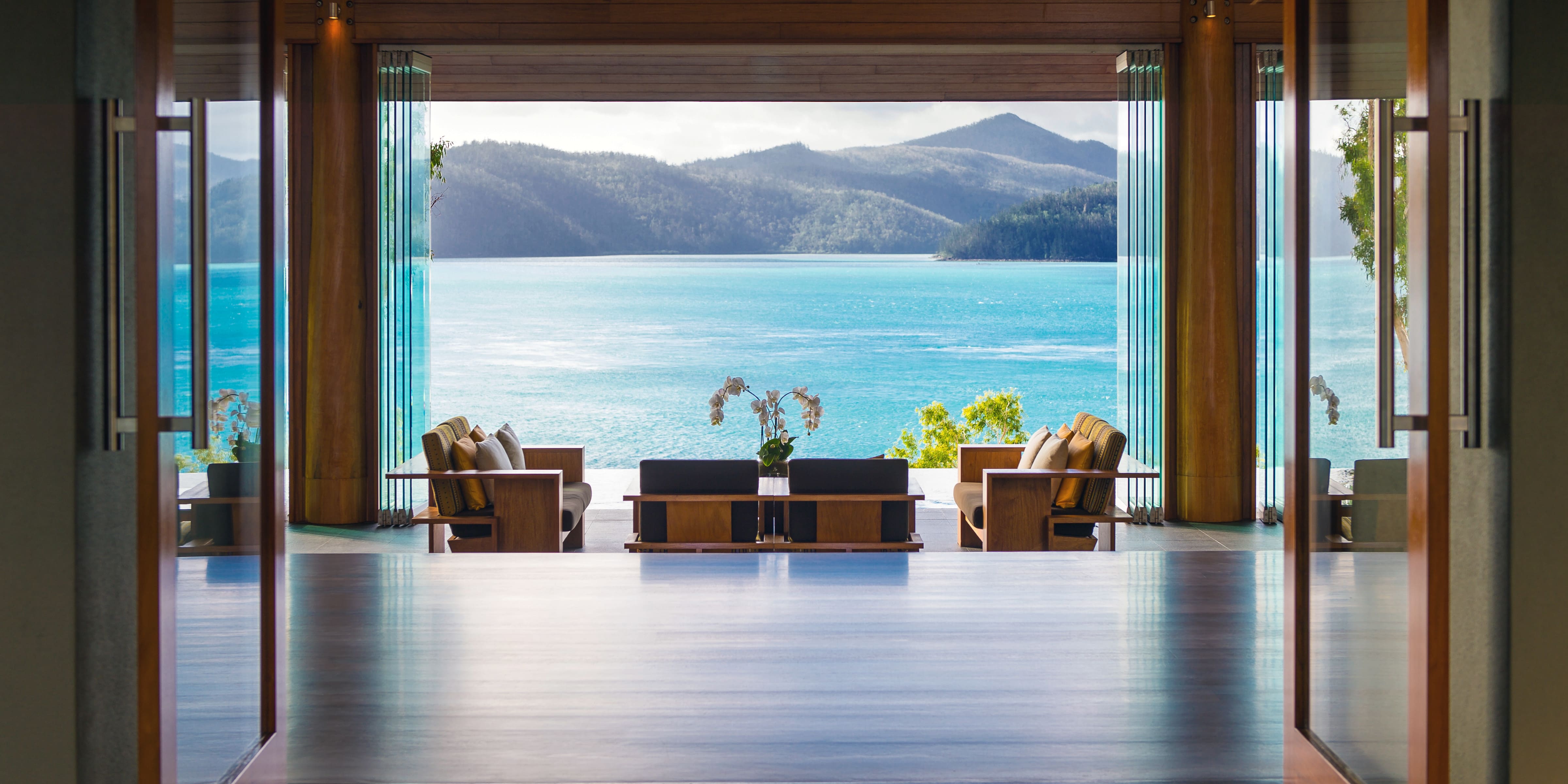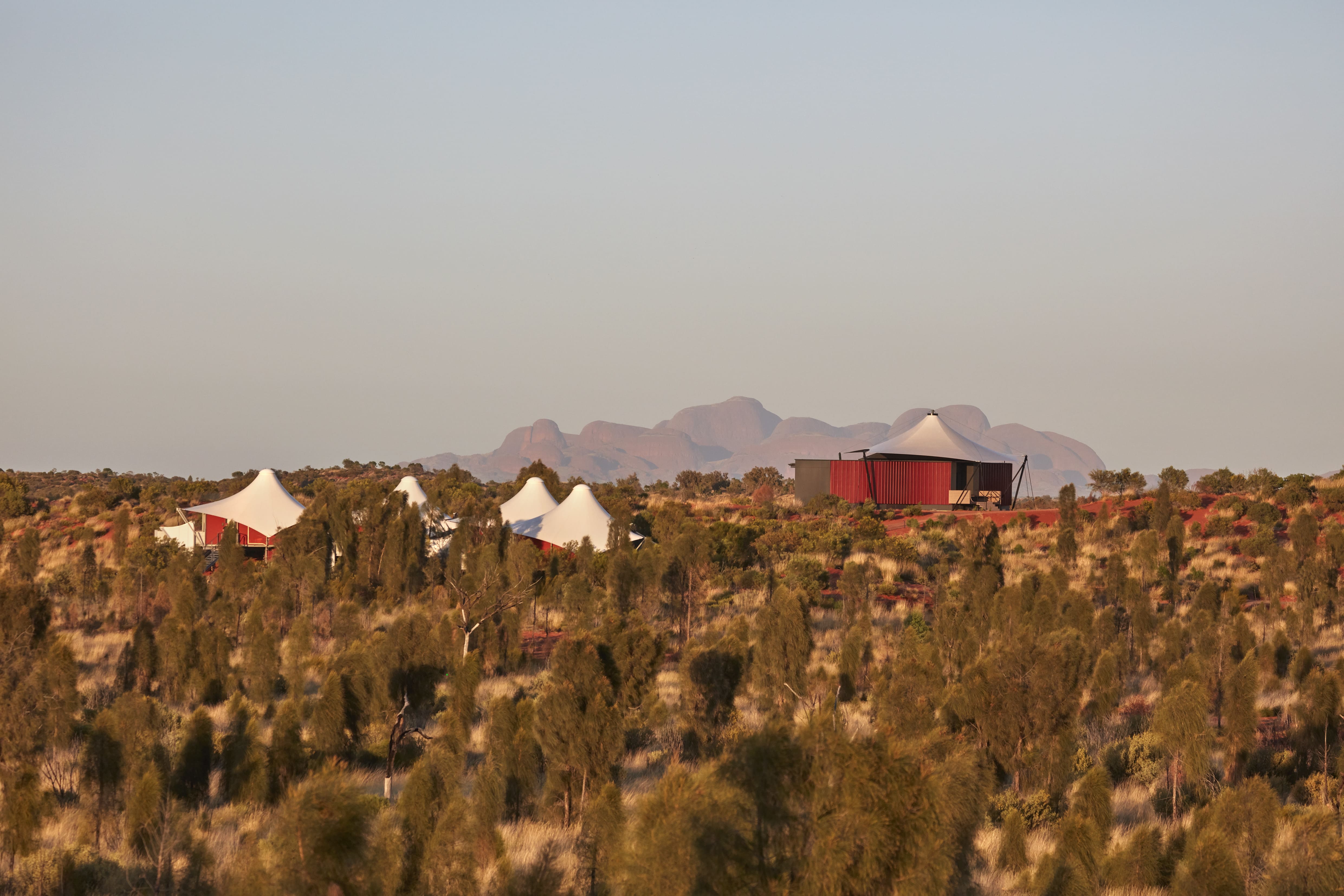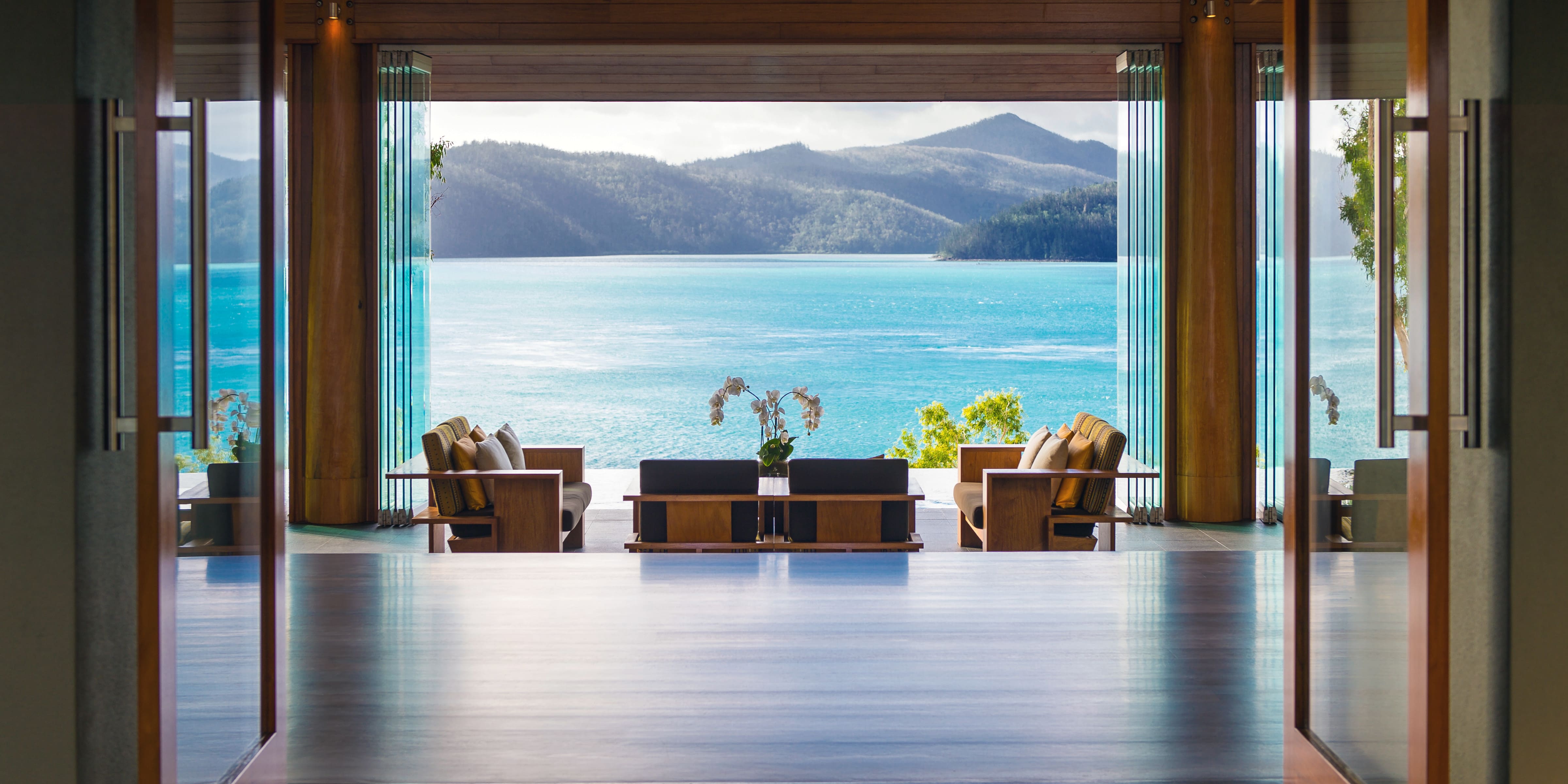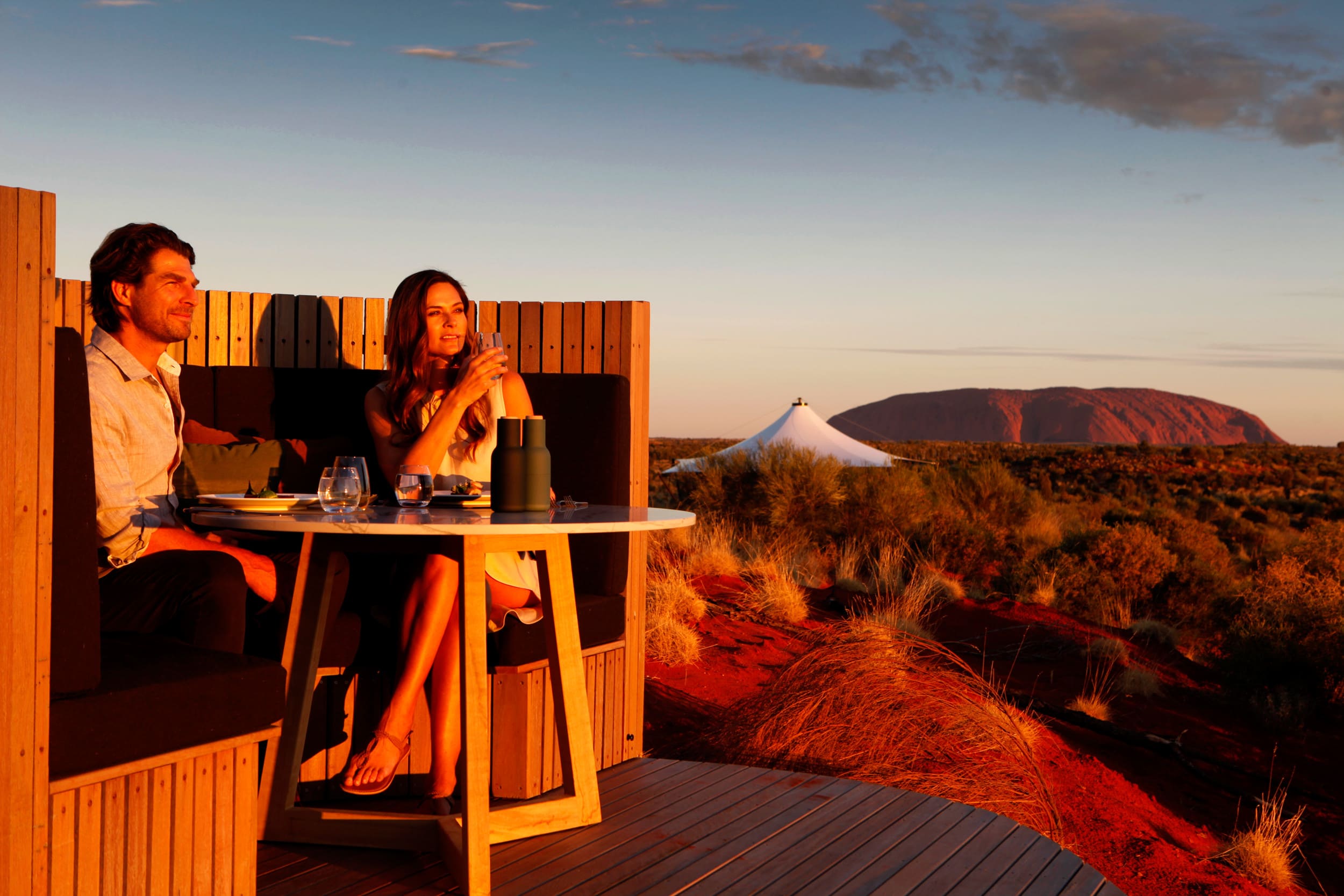 SOUNDS OF SLIENCE GALA DINNER
Soak up Uluru's inimitable magic after sunset with a memorable dinner. The hypnotic sound of the didgeridoo will provide a musical backdrop, adding to the traditional ambience and there's even a resident star talker on hand to talk you through the constellations of the night sky and their relevance to the Aboriginal people who have lived in these parts for thousands of years. it's a great way to savour the enchanting surroundings of this iconic natural wonder.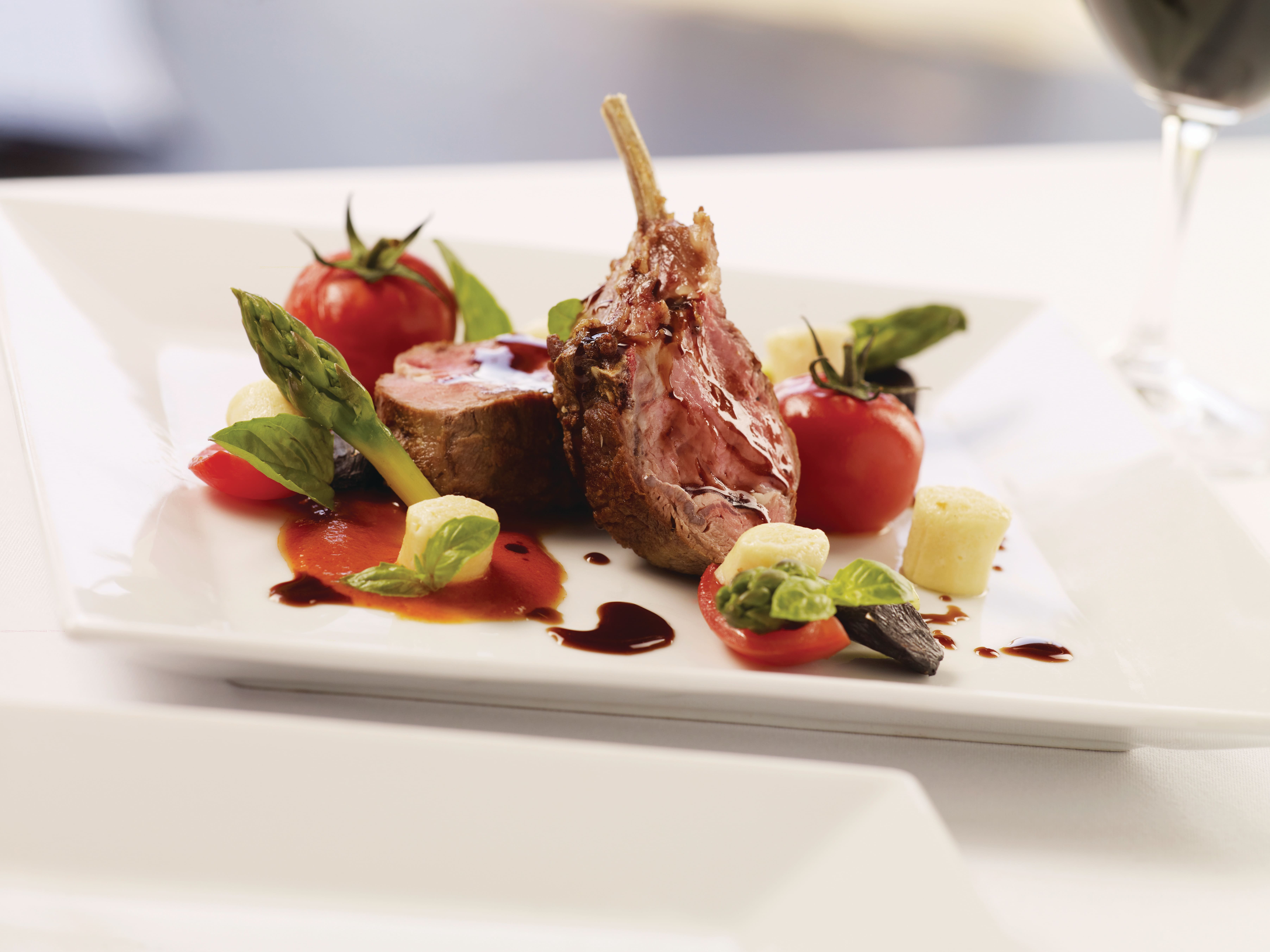 KIMBERLEY & KAKADU EXPERIENCE
Explore the wonders of Broome, Kakadu and Darwin on this unique touring holiday which includes scenic flights over the landscapes, serene boat trips, cultural highlights. Fully escorted tours of Horizontal Falls, Kakdu, Tiwi Islands and Litchfield National Park Scenic seaplane flight from Broome to Horizontal Falls over Talbot Bay East Alligator Cruise & delicious Territory Style dinner Visti to the famous Aboriginal rock art gallery Ubirr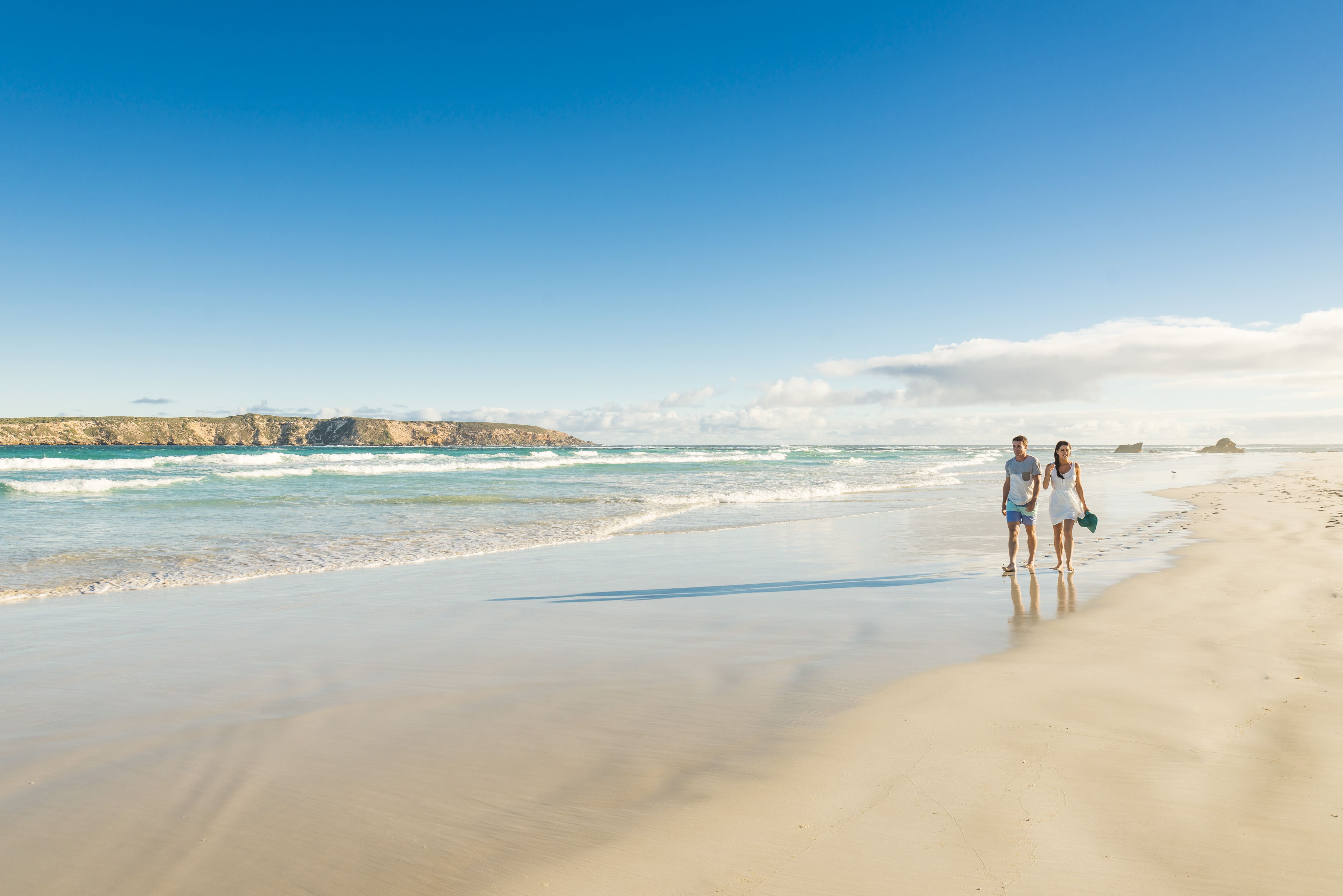 WONDERS OF THE MURRAY RIVER & KANGAROO ISLAND
Discover the treasures of South Australia before you embark on an unforgettable cruise along the marvellous Murray River. Your adventure begins in Adelaide, nicknamed the City of Churches and regarded as being one of the most liveable cities in the world. Tour to South Australia's premium wine region where you'll sample some of the Barossa Valley's finest wines.